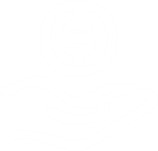 Access to the insurance plans and large group pricing on this website is predicated upon joining Elevate Wellness, a national association with over 100,000 members.
Click here to Learn more
Questions? Call 201-482-9700
We're standing by to help you make the best decision. If you are having technical difficulties or issues, please submit your issues here.